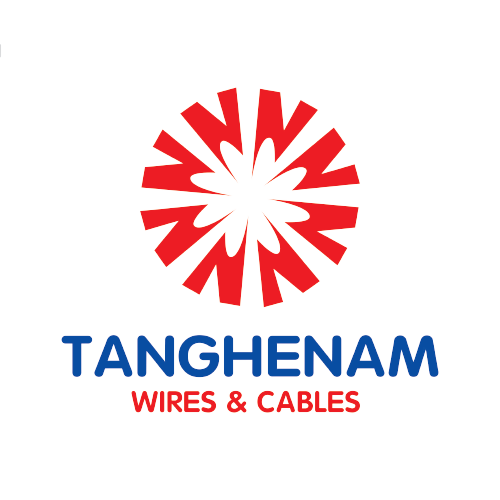 Tan Nghe Nam Company was found in 1987. Its precusor was Nghe Thanh Electric Wire and Cable Workshop. In 1995, it was renamed to Nghe Nam Electric Wire and Cable Workshop. Then, in January 1999, Tan Nghe Nam Electric Wire and Cable Ltd. Co was established.
In December 1997, becoming a member of the Ho Chi Minh City Electric Wire and Cable Association.
In 1996, our products have been assessed and found to conform with the requirements of the national standard (TCVN) for electric wires and cables.
On 2nd October 2001, Tan Nghe Nam Ltd. Co. was received ISO 9002 Certificate for Quality Management System by Vietnam Certification Services QUACERT
In 2003, to change successfully to ISO 9001:2000.
Since 2000, we exported bare aluminium stranding conductor to Taiwan, and up to now Tan Nghe Nam Company often receives many contracts from Power Companies, Power Project Management Boards and attening bids for supplying electric wires and cables to primary projects in Vietnam.